Your secure, total provider of recruitment services
We ensure the quality of your recruitment
Your secure, total provider of recruitment services
We ensure the quality of your recruitment

RECRUITMENT
With over 25 years of experience, we help you with modern recruitment processes there both the candidates and you as a customer experience flexibility, quality and quick results
PERSONALITY TESTS
We use tests based on BigFive personality method, as a complement to your selection. Contact us and you can feel free to test them at www.contus.se

SECURITY SCREENING INTERVIEW
For security classed positions (level 1-3), we conduct security screening interviews where we assess a final candidate and analyze potential vulnerabilities before having a security-sensitive position.

INVESTIGATION
Before signing an agreement with a business partner you might want to ensure the legitimacy of your counterpart? We help with discreet investigations and reports.

BACKGROUND CHECKS
We perform background checks where we ensure the candidate's credibility and legitimacy.
eData Solutions AB is a privately owned company founded in Stockholm in 1997. We are specialists in recruitment, headhunting, staffing and security.
The business community has unfortunately experienced that it becomes very costly with less good recruitment. Poor recruitment costs on average about 700,000 SEK and the number that fails is unfortunately large. Only 45 percent of recruitments in large companies and 52 percent in small companies are very successful.
Never compromise on quality! Leave the recruitment to us and concentrate on what you are good at!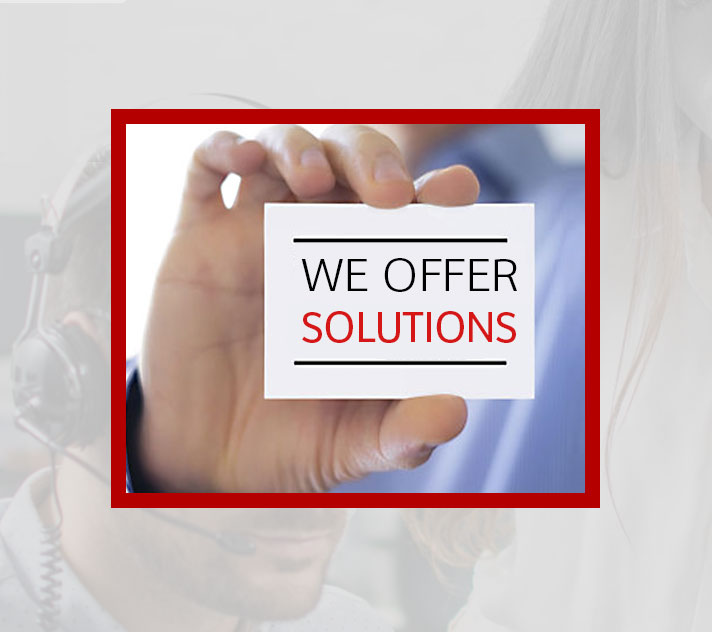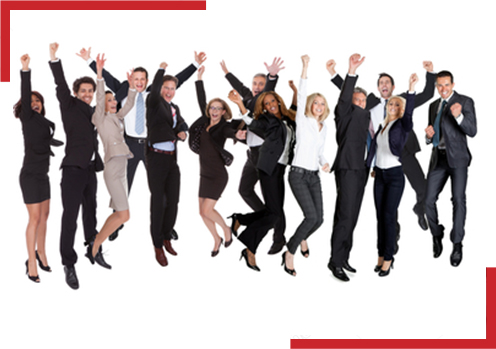 The way the IT industri look today, it can sometimes be difficult for you as an individual consultant to find the best suited assignments with the most interesting employers.
All jobs and assignments are not always being advertised publicly and there is often a very short gap between the moments an open spot arises till its filled. In many cases the employers turn to their collaboration partners/consultant suppliers with a direct request.